For those that have never been to moab... Pictures will NEVER do it justice. EVER!
This is just an amazing part of the world...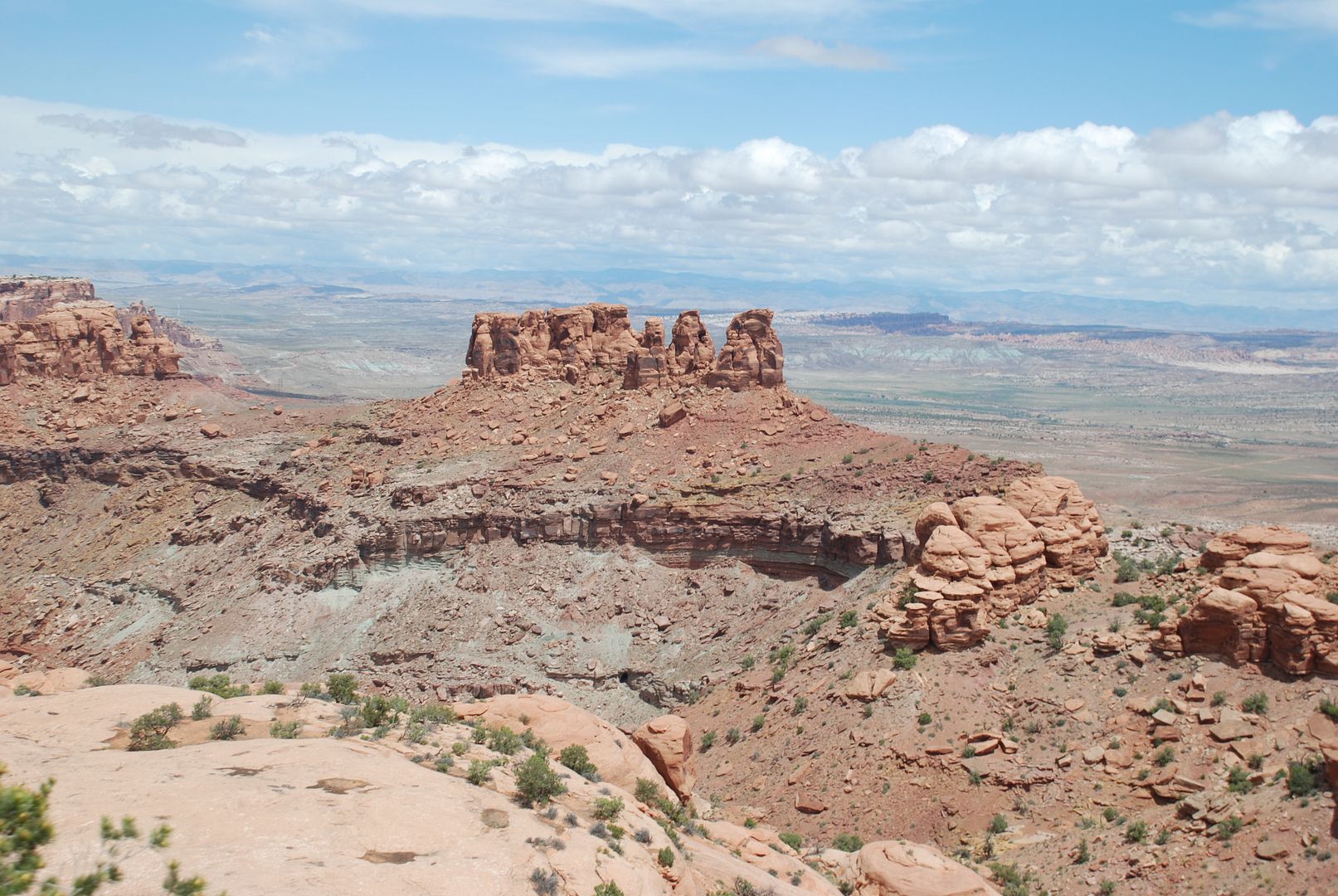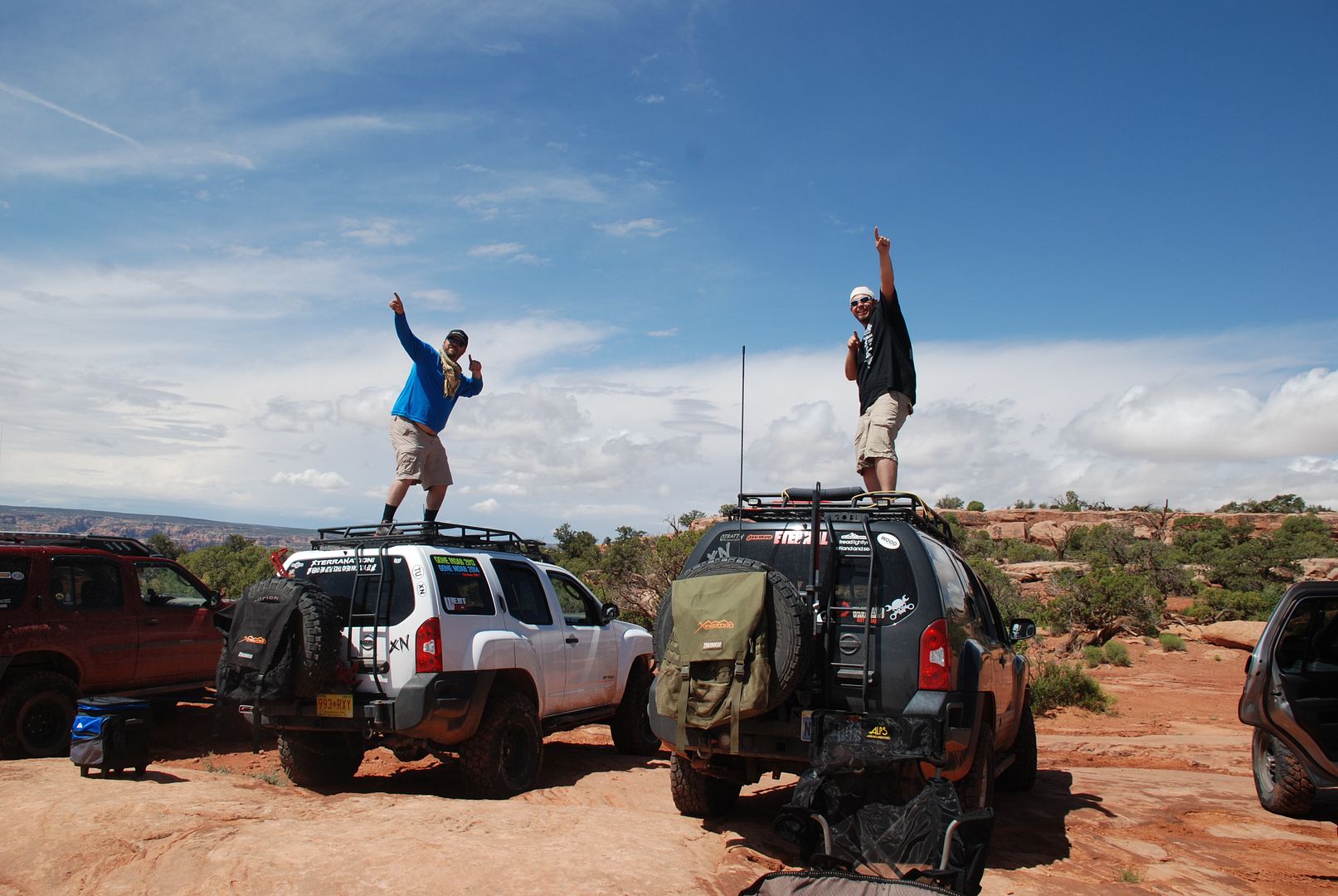 Doing the #danamigo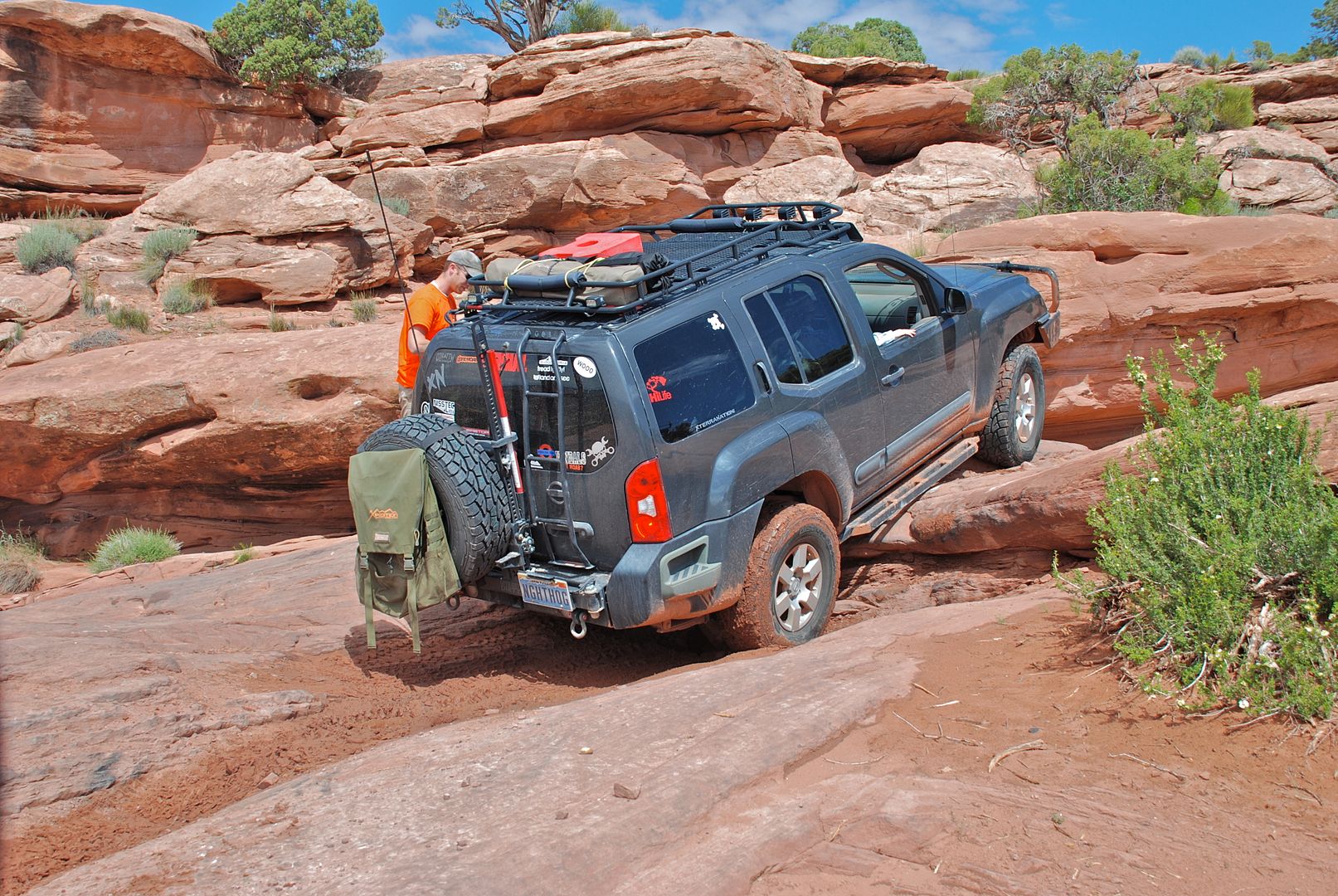 My ride for the next few days
Joe using his sliders to the fullest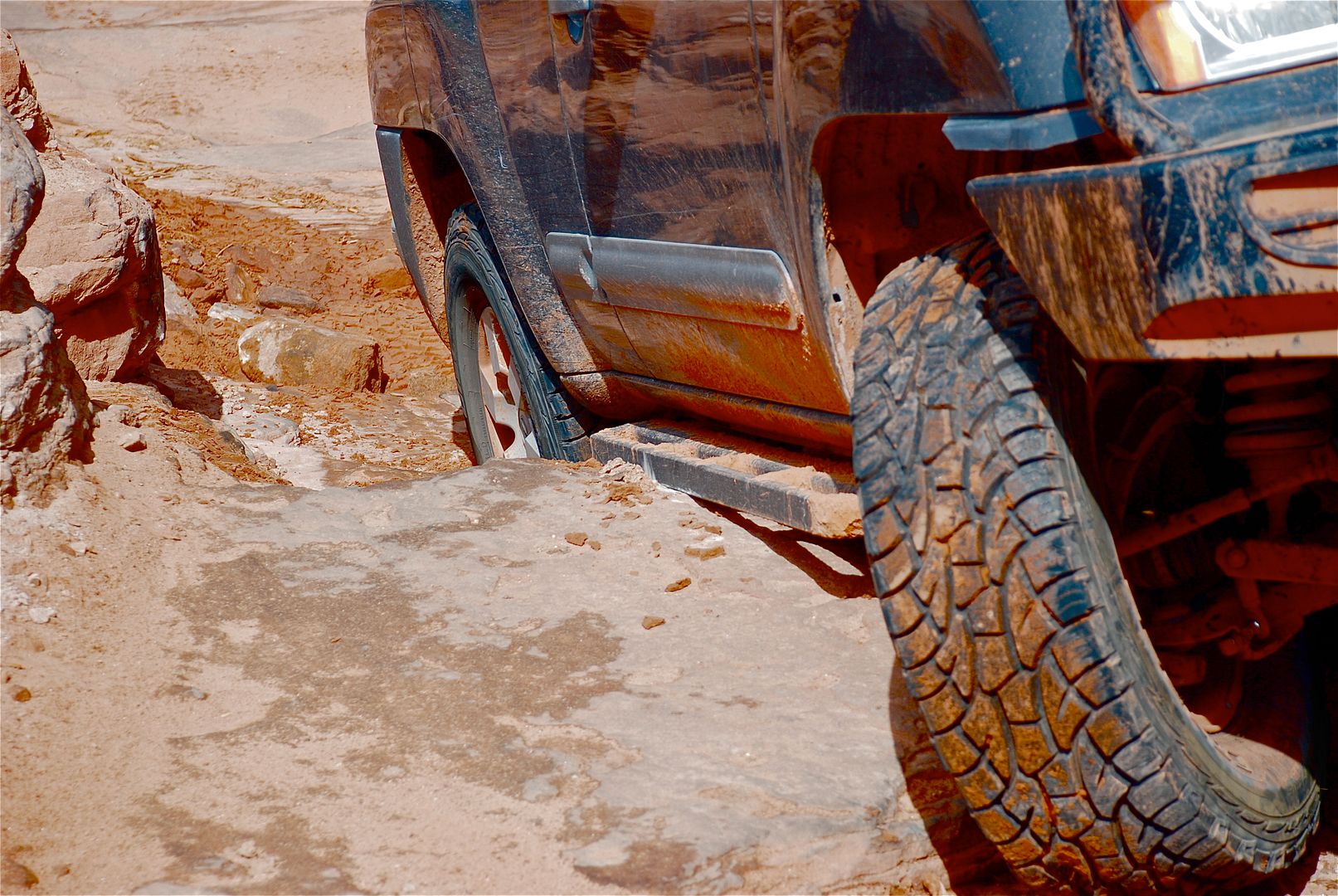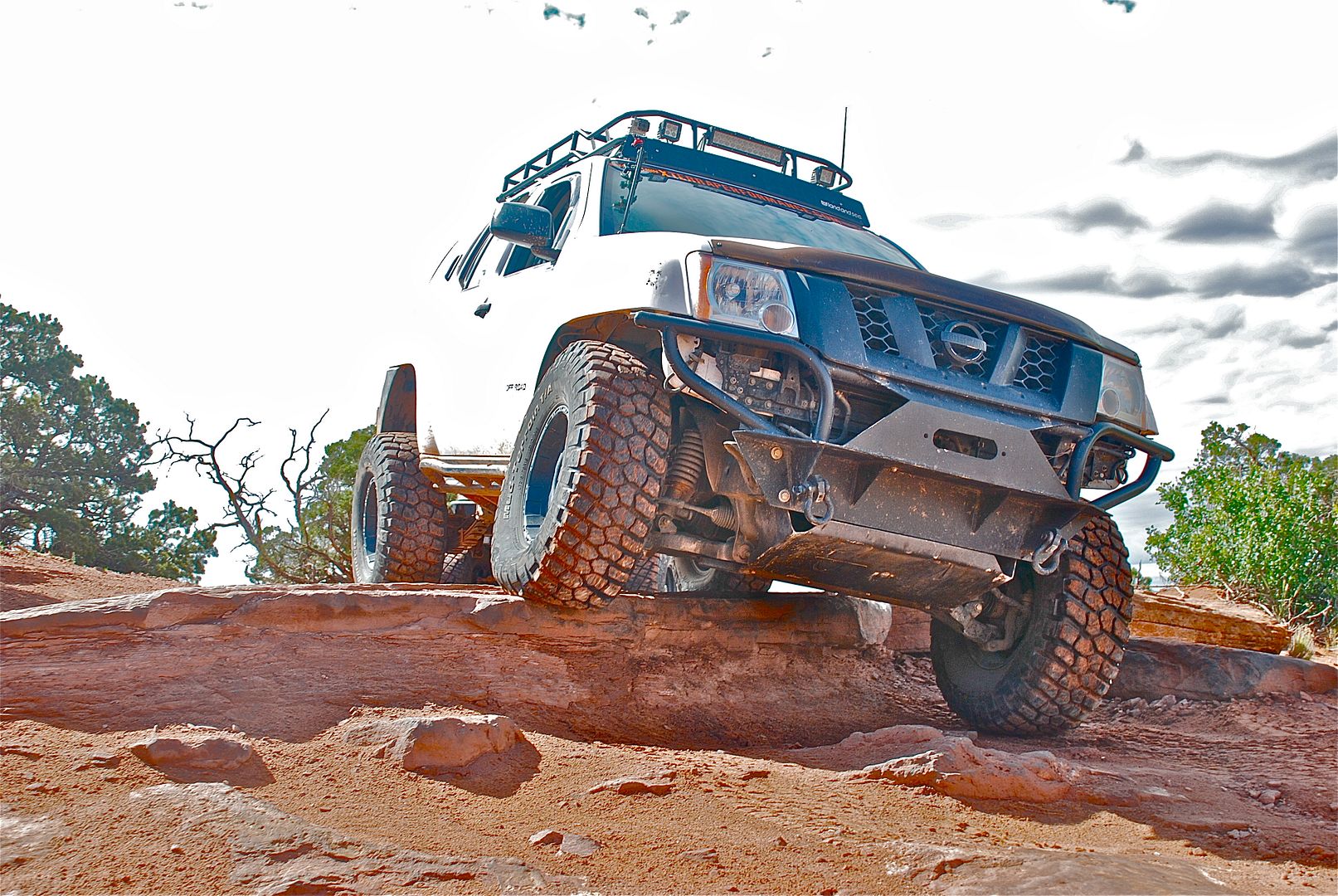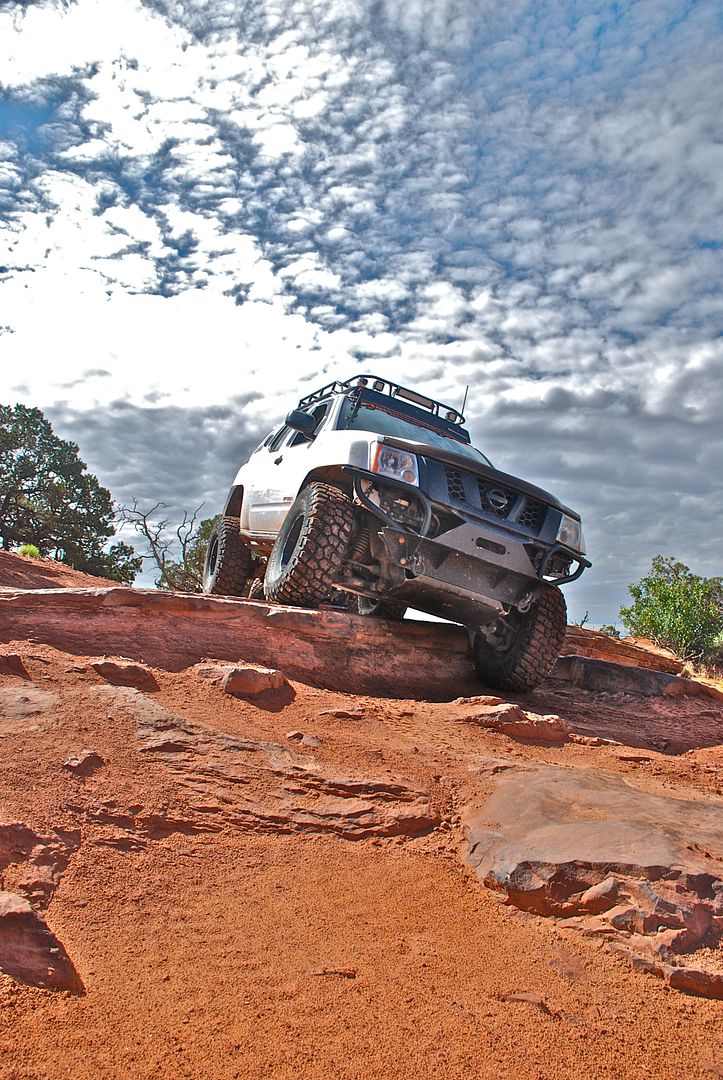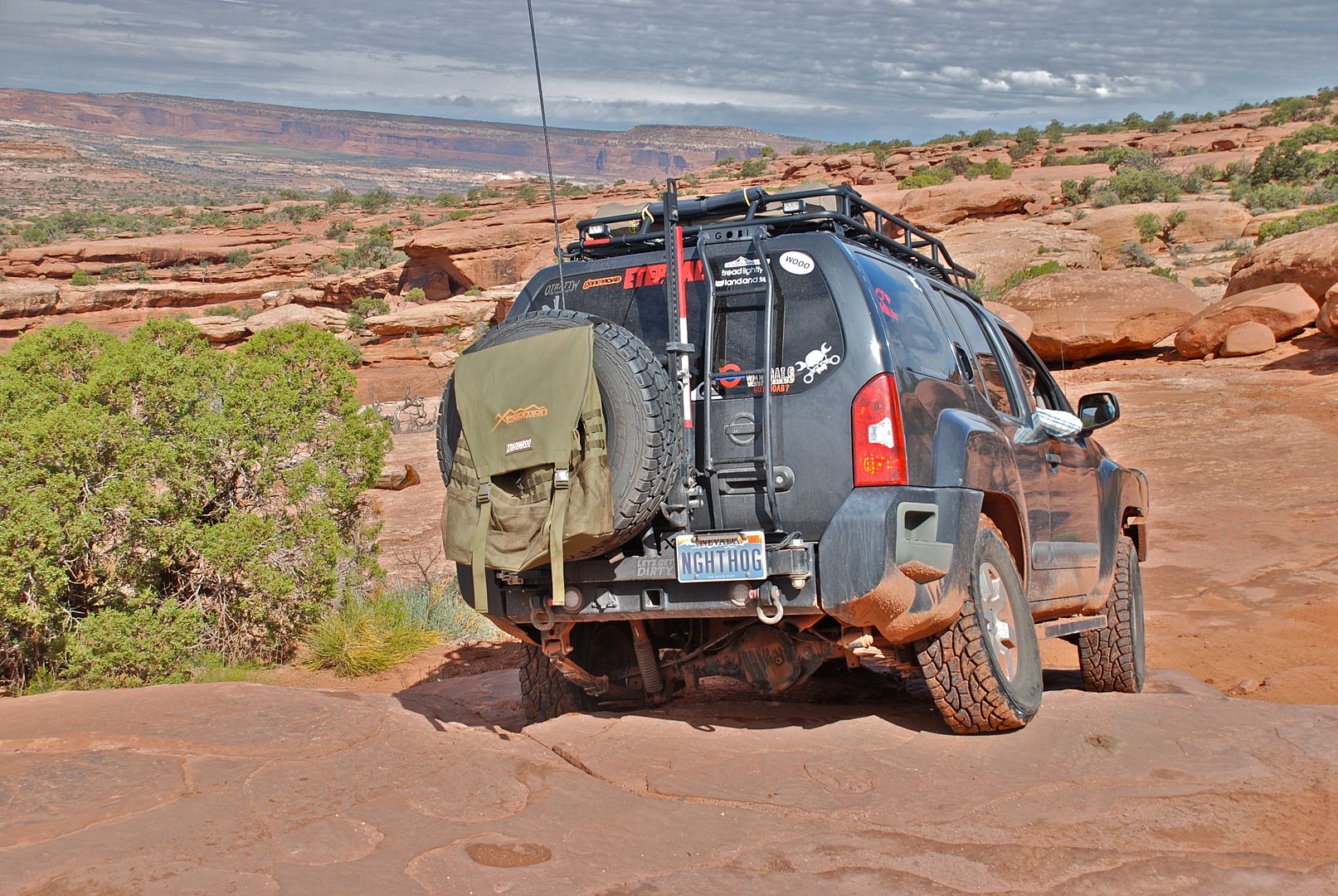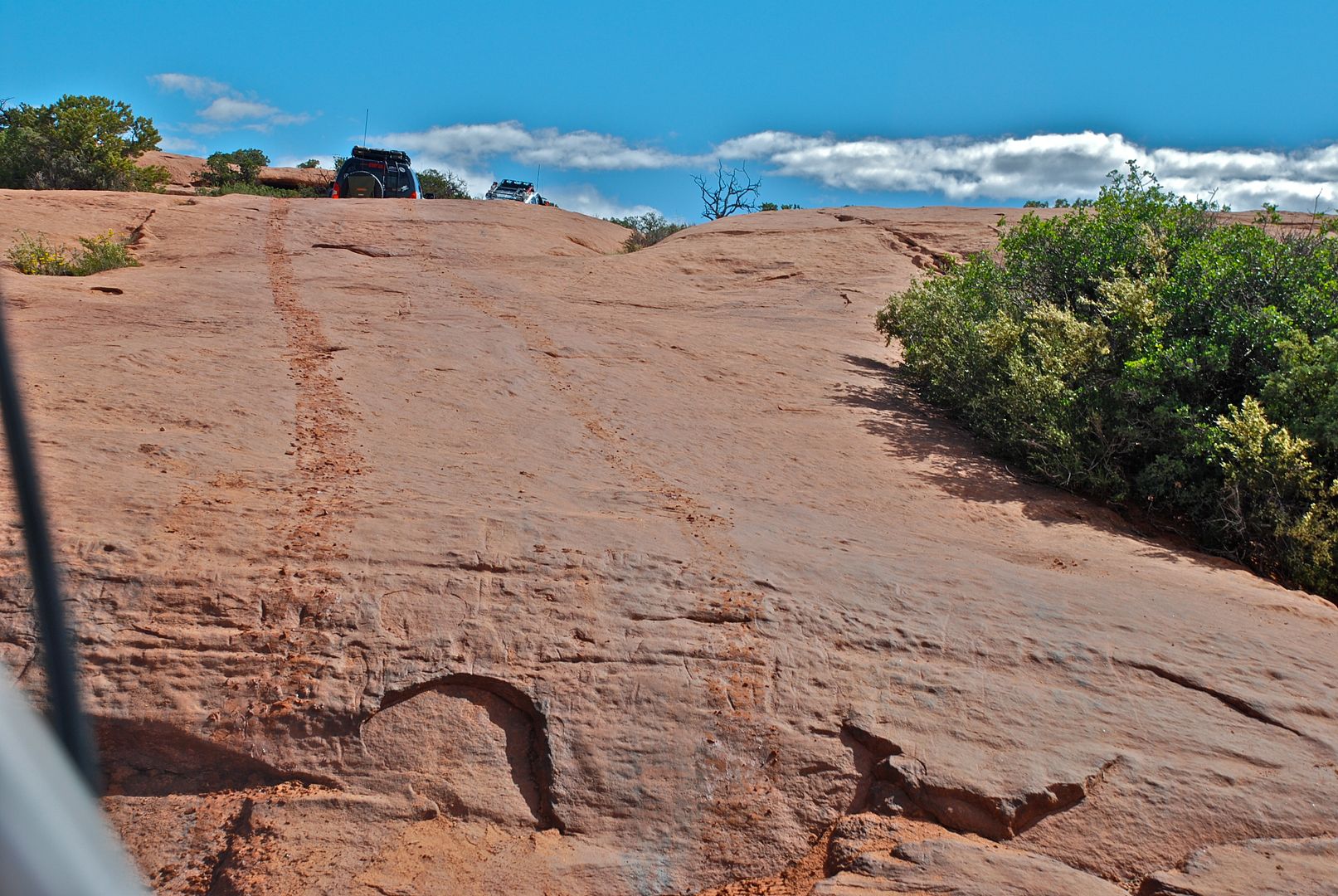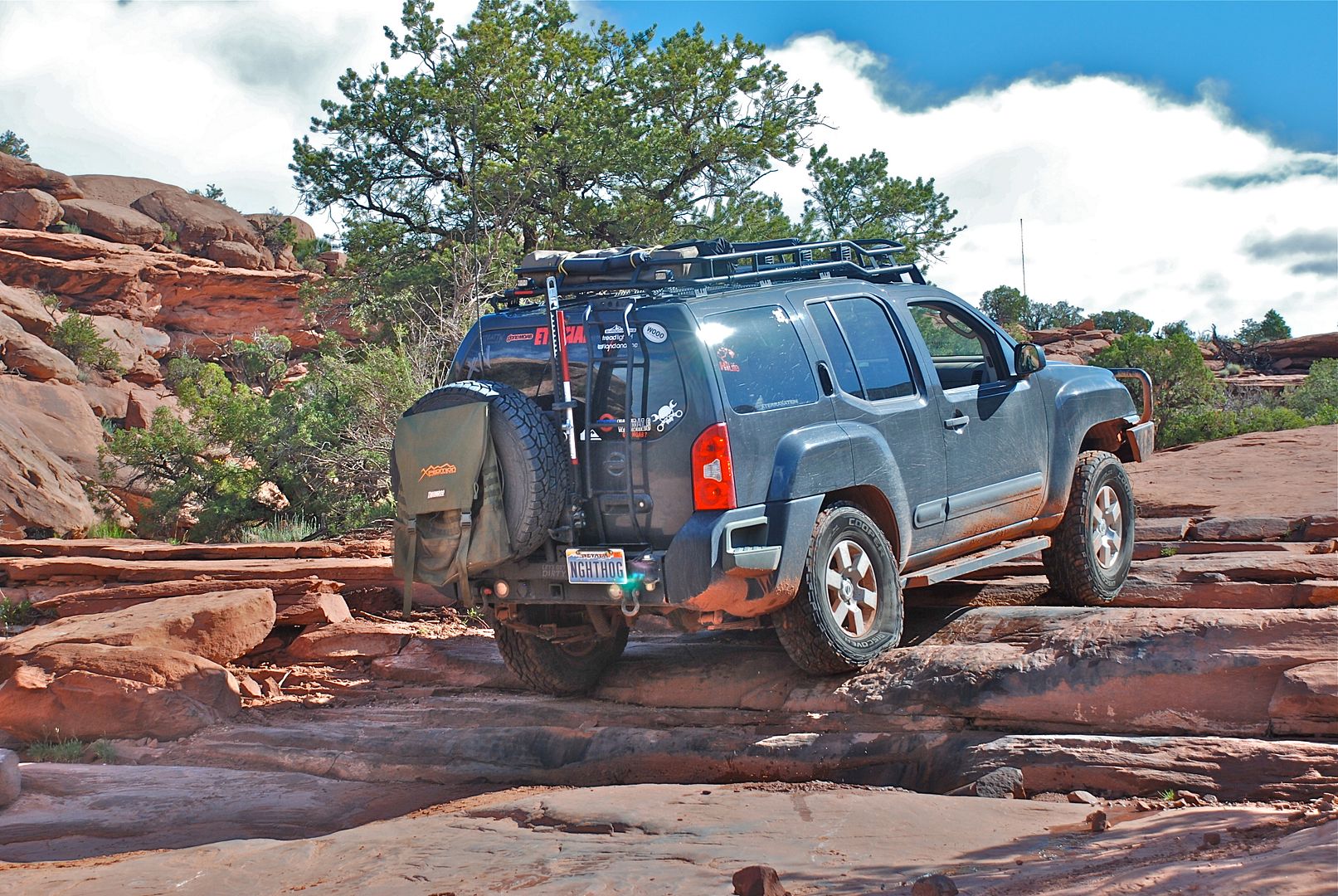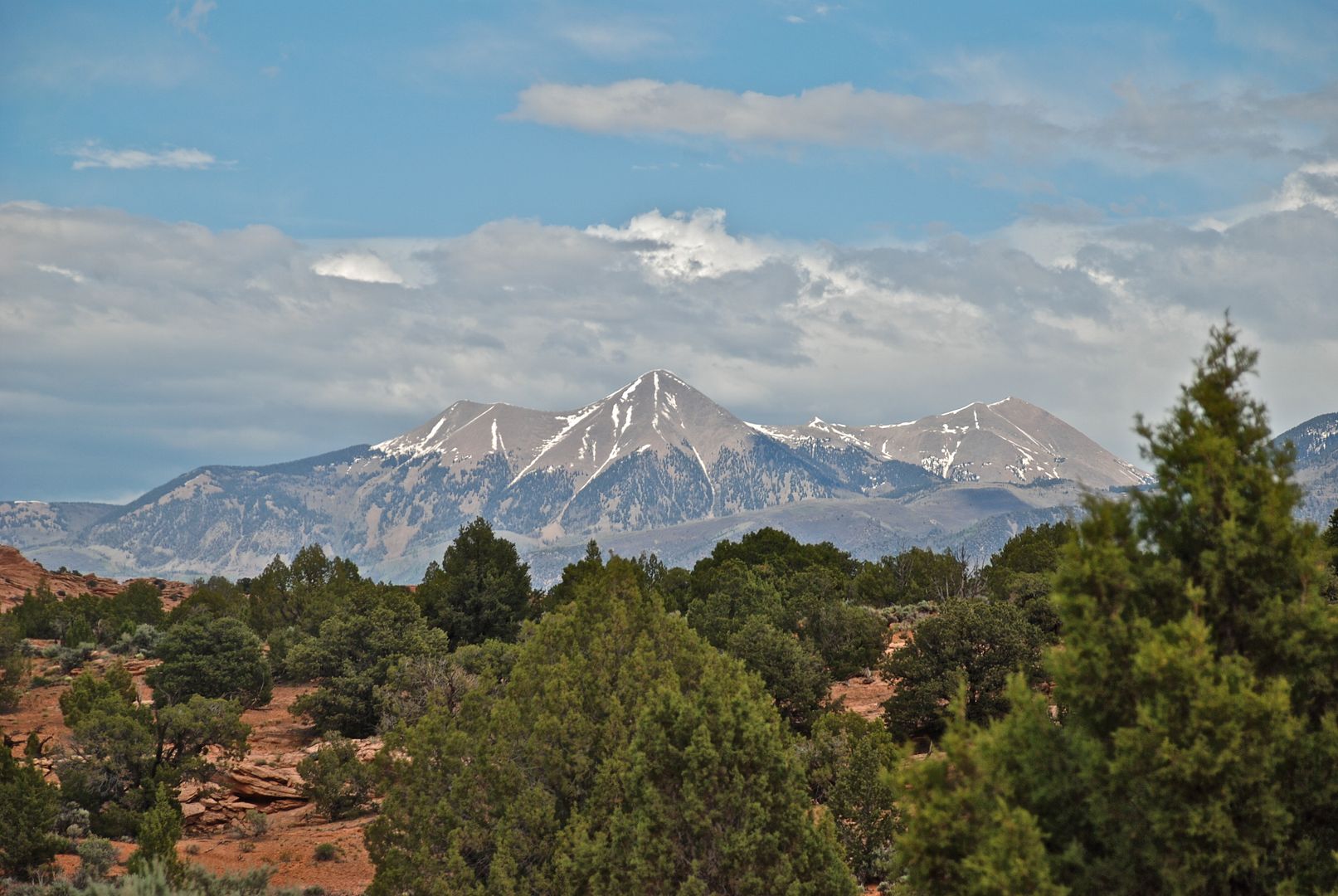 I have wanted to touch this soil for many years...
JoeyP (The blueberry ) using all of his tires