I've got some complete lowers laying around and am deciding to thin the herd. Right now I'm looking to TRADE only, because it's hard to buy anything in this market. I can throw cash on my end if what you have exceeds the value of the lower (somewhere around $400). Must have an FFL willing to accept shipment from an individual. If I get no bites on a trade then I will consider selling outright.
Here is what I've got:
Complete DPMS lower
receiver endplate sling mount
will add magpul enhanced trigger guard
will throw in one 30rd black pmag or 20rd FDE pmag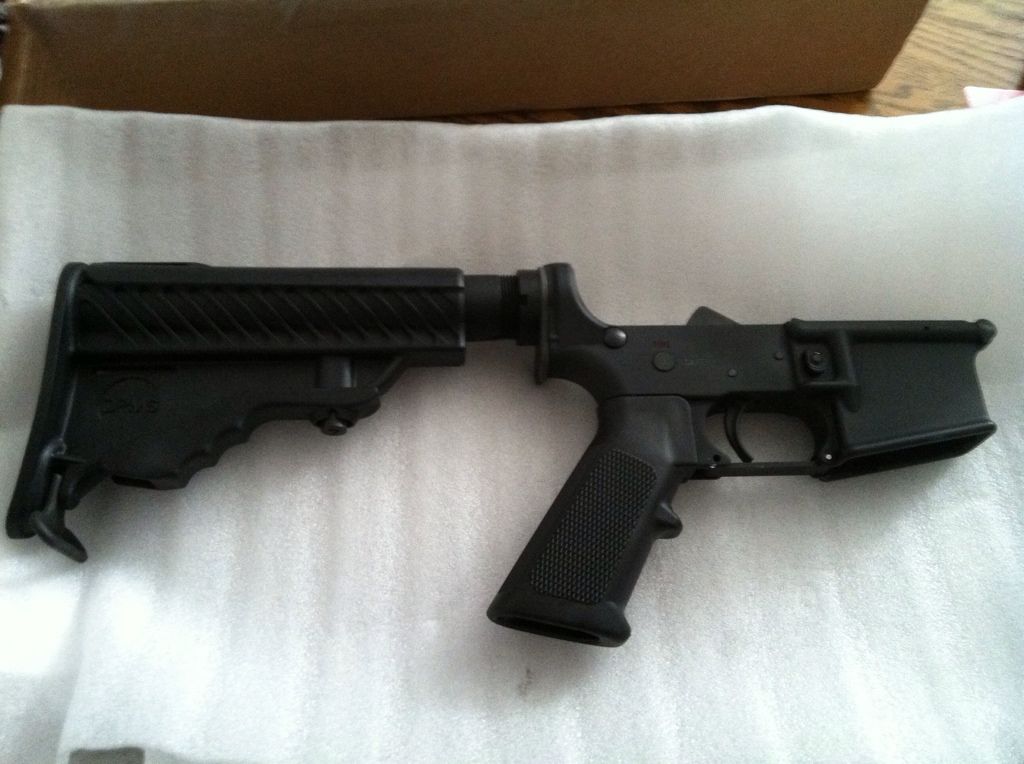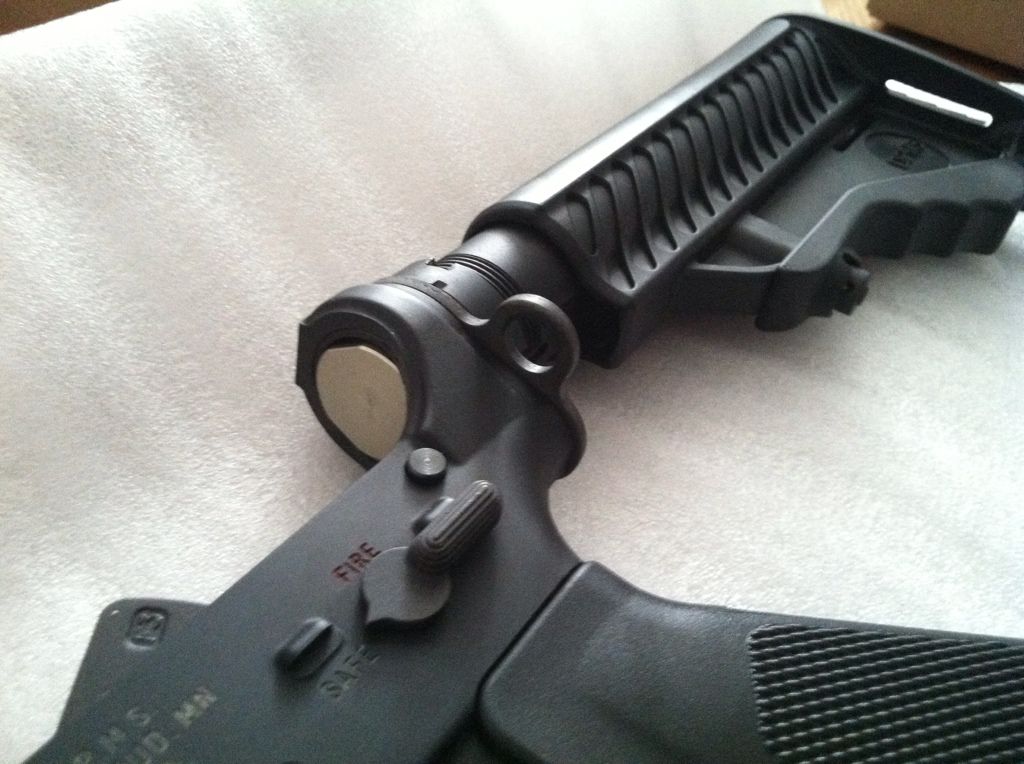 Things that I will trade for:
Glock 17,19, or 23
S&W M&P 9 or 40
Ruger LCR .357 or .38spl
RIA 1911 or similar
Benelli Nova Tactical
If you have something else that you think might interest me, PM me and we can talk.