For sale is my 2007 Santa Cruz Superlight with a medium frame. This bike is in great condition and has less than 100 miles on it since I bought it brand new.
bike is essentially stock other than the addition of a Fisik saddle, a new set of Maxxis tires, a pair of Crank Brothers Candy pedals and a wireless trip computer. I have had normal tunes done on this bike (last one was last summer) and the seals on the fork were replaced when I had it tuned last year.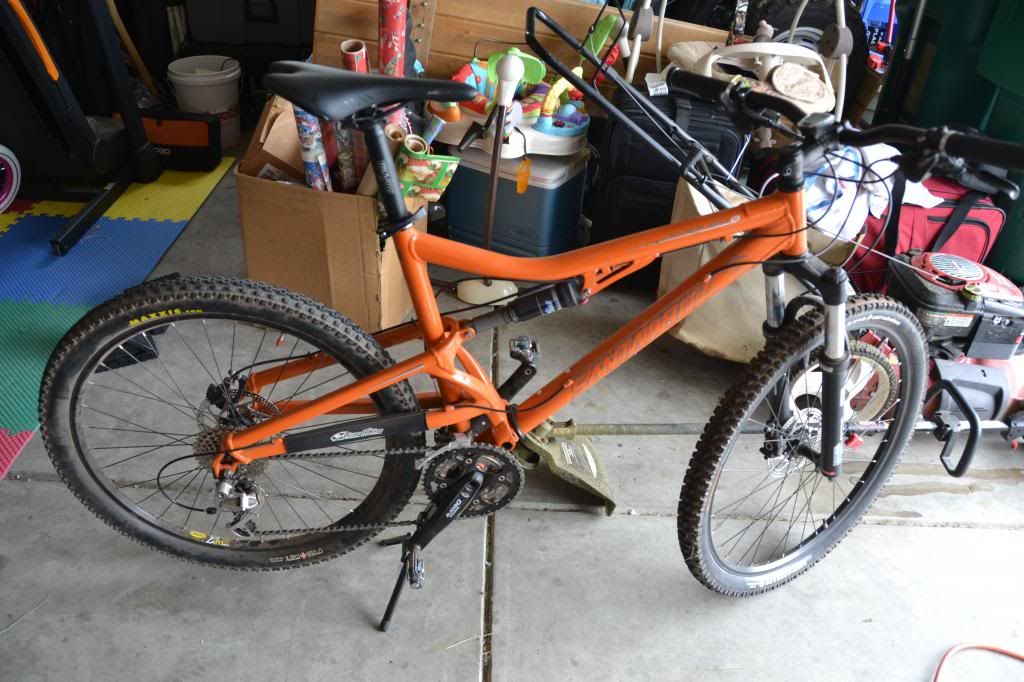 Here
is a link to the CL add. I will not ship this item, but will be willing to sell to anyone in the Denver/Front Range area. My asking price for TNX members is $1100 instead of the CL price.