So, just in case anyone else was wondering...
I searched high and low for examples of the curved 40"-42" bars on Gen 1 X's to no avail. Despite not having any references, I saw a pretty good deal on an el cheapo china light and jumped. I decided I'd figure it out as I went. And figure it out I did.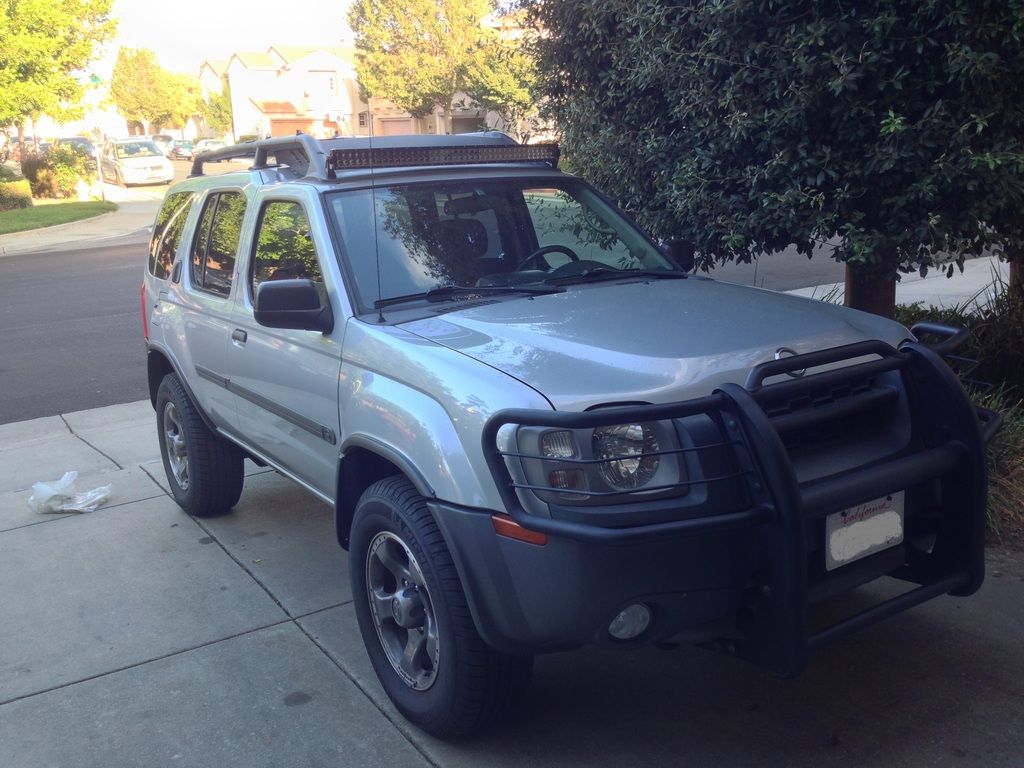 I didn't even need to fab or buy new brackets...
If you notice, those are the brackets that come with the el cheapo bars...
BUT, I drilled new holes further down and trimmed the excess off in order to mount the bar down closer to the air dam.
I wish I had more pics of the process, I'm still kicking myself for not taking more... It was a little more involved than just drilling a hole and cutting the top off of each bracket.