Pretty stoked, signed up for my first 3 gun match! It was $300, kind of pricey I think. BUT, it's a "zombie" shoot, 15 total stages including one machine gun stage (ammo included!). Last year was it's first year, and the prize table was close to $200,000. Hornady is a MAJOR sponsor because the have a factory in Grand Island, NE. Here is a link to the info on the shoot.
http://www.zombiesintheheartland.com/
I'm so stoked it's ridiculous. Has anyone ever done some 3 gun matches? If you have (or haven't) do you have any tips? I'm not going to buy a chest rig or anything to carry mags. I think I'll try my hand at making some kydex mag holders for my belt that will carry mags for my AR and my GLOCK 19. Here are some pictures of what I will be using.
My .223 Specs:
-PSA Lower
-PSA Mil-Spec LPK
-MOE stock
-PSA Upper w/ 16" Chrome lined barrel -1:7" twist, carbine gas system.
-Core 15 Charge handle with Large latch
-RedXArms BCG
-Troy 13" Free Float Bravo Rail
-1-4x Leupold scope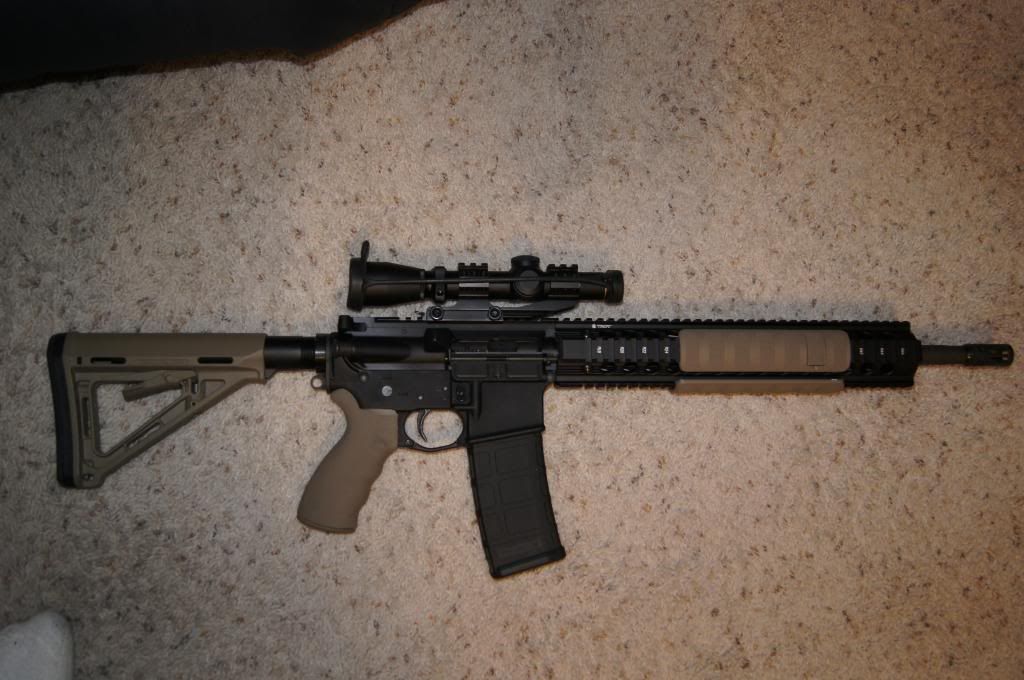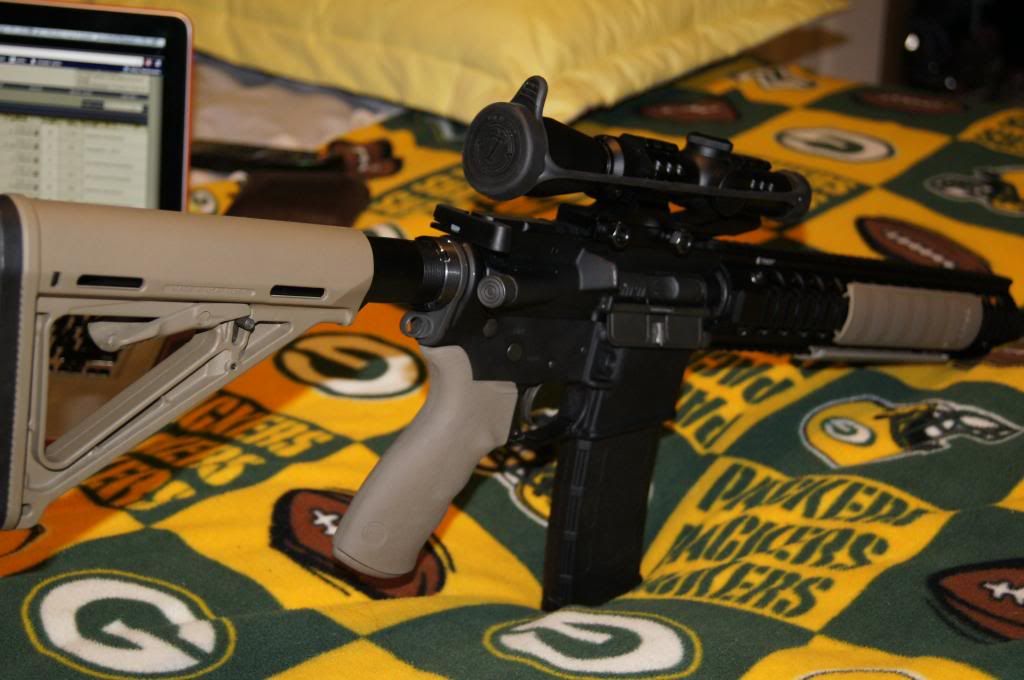 Glock 19 specs:
-Glock 17rd mags
-Custom Kydex holster
-I may add 10-8 performance sights, not sure yet.
(said kydex holster is in the background)
Benelli Nova Tactical:
-18.5" Barrel
-Rifle Sights (may switch to ghost rings)
-Mag extension (holds 6+1) I may take it off so it is 4+1 so I don't have to shoot in the Tactical division. Yay or nay?
-Hopefully I will be sending off the barrel to get threaded for use with chokes-- if it works out I'll be using a Dead Coyote choke.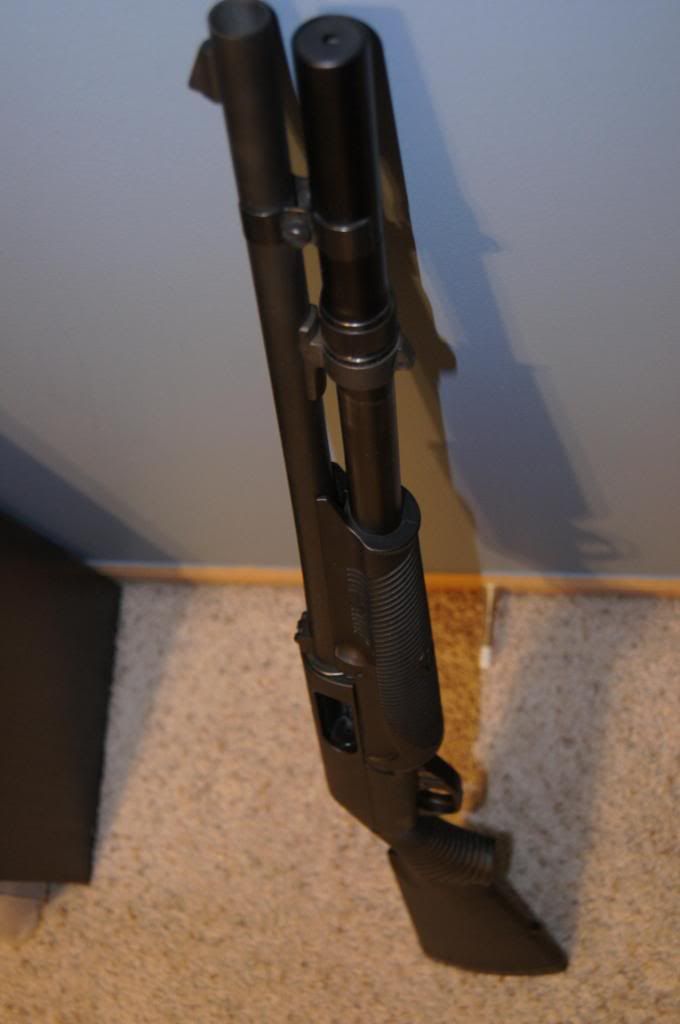 There are some things I was hoping to add to the weapons before the shoot, but since it was a $300 entry fee they will probably be put on a back burner. Those being: 10-8 performance sights for my glock, CMMG 22LR conversion kit for my AR so I can get cheap practice in, and a Geiselle SSA trigger for my AR.